Looking For A Kill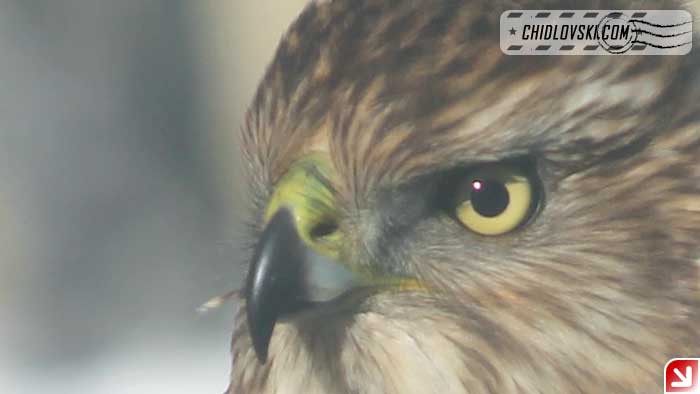 When you do birds photography, you always are looking to capture a photo of a bird you've never made a picture before.
Or a view from a different angle.
You carry a camera gear and travel all over.
It's a game we play. We love it.
And sometimes the effort comes not from you.
This is a Cooper's Hawk. He came to see us. He came to our place.
I opened a curtain and I saw this look. This looking for a kill.
Just a routine look. Nothing personal, as we say.
Just a look of a kill hunter.