Where Were You on December 19, 1982?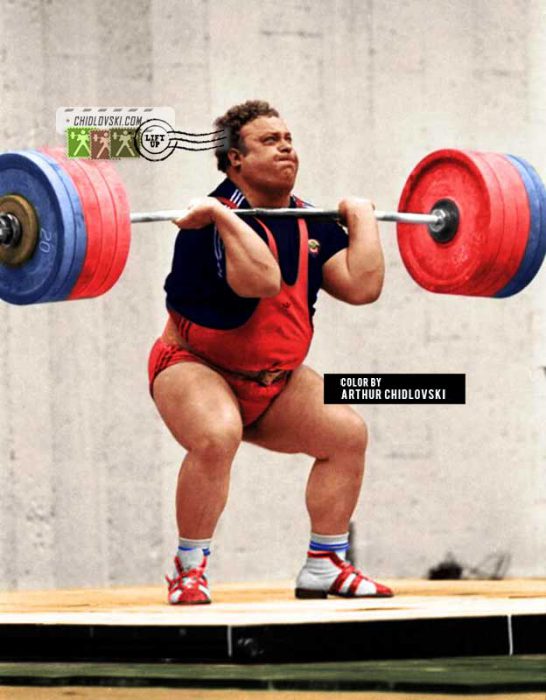 History in Color:
December 19, 1982, Moscow, Russia – 28-year old Moscow super heavyweight Vladimir Marchuk of the Burevestnik Club celebrates after setting the new clean-and-jerk record (260kg) in the 110+kg weight class at the 1982 USSR Cup held at the Izmaylovo Weightlifting Arena in Moscow.
Marchuk won the 1982 USSR Cup with a 450kg total and a gold medal in the clean-and-jerk. Vladimir Marchuk became the first man in the world to reach the 260kg milestone result in the world.
It was 40 years ago. Where were you on December 29, 1982?
If you are U40, consider this as a rhetoric question. Unless, of course, you have a meaningful answer.