1972-2022: Hockey Machines and Athletics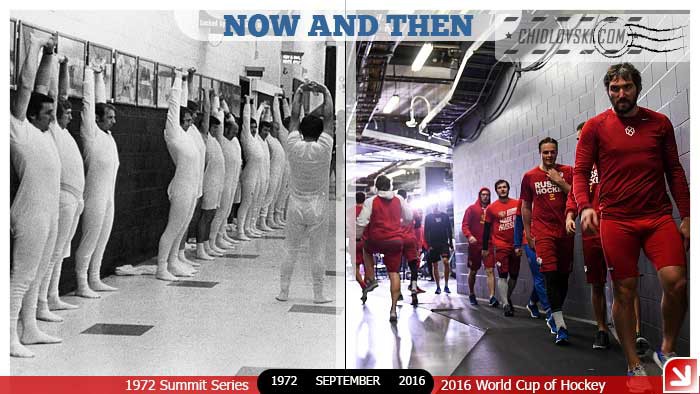 The guys that played in 1972 were tough dudes.
No helmets.
Players today wear helmets and masks and pay more attention to protection.
On the other hand, modern players are more complete athletes – they are faster, bigger and stronger.
On the left, Team Canada is stretching out prior to the 1972 Summit Series.
On the right, Team Russia players are stretching out before the game in Toronto at the 2016 World Cup of Hockey.
Of course, there are more requirements in hockey than pure physicality.
Character, mindset, intelligence and big heart are a must to propel to the super stardom.
---
Back in 1972, Soviet hockey players trained and played hockey all year around. They were getting one month of vacation and that was it. For the beginning of a season, they were conditioned as well as NHL players of the 1970s after a couple of months of the regular season.
Here are a few of photos of Soviet hockey players and coaches using weights in training back in the USSR.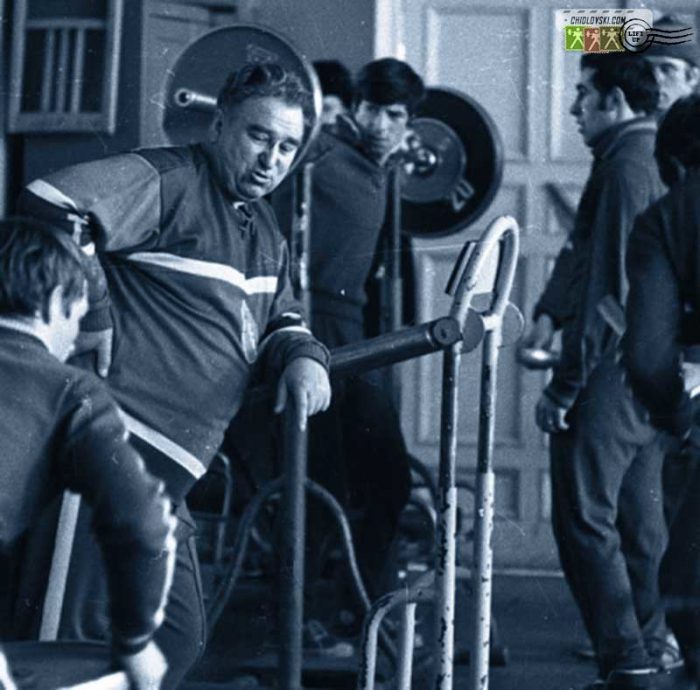 Anatoly Tarasov (coach) and Red Army club players (Valery Kharlamov, Anatoly Firsov, Vladimir Lutchenko)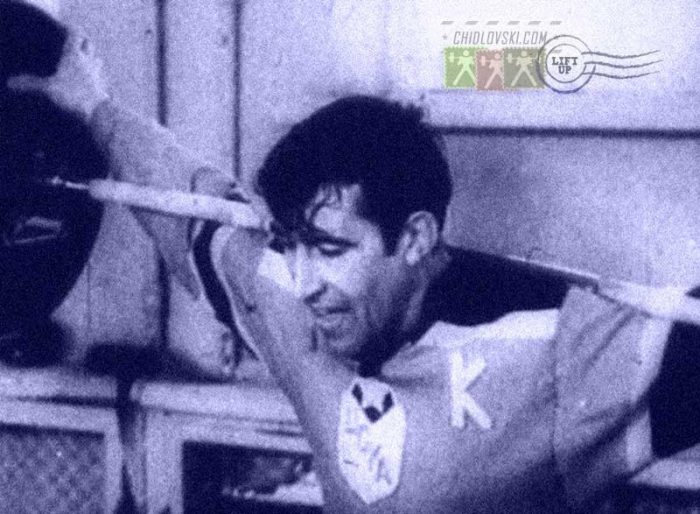 Anatoly Firsov
Anatoly Firsov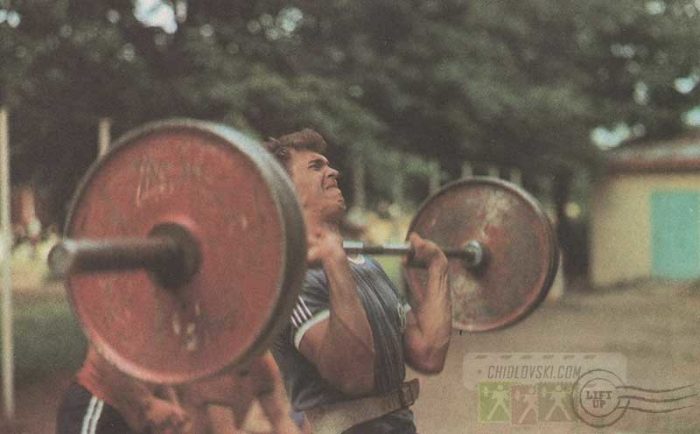 Arturs Irbe (Goalie)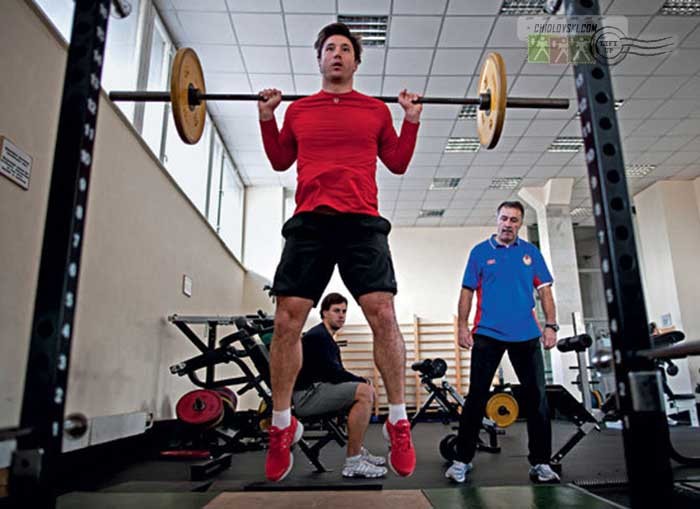 Ilya Kovalchuk (Forward)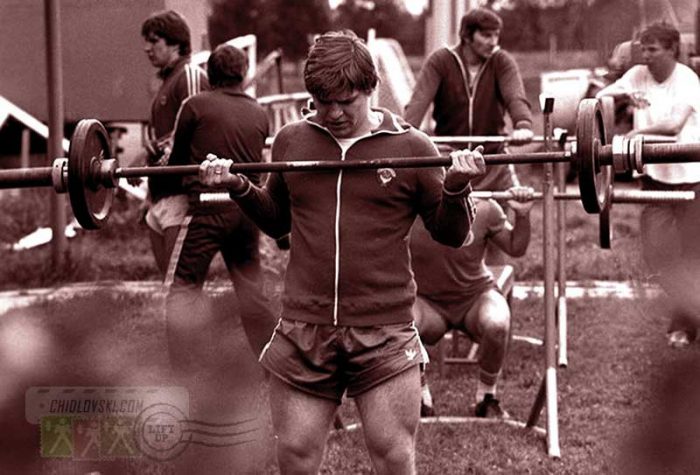 Viktor Krutov (forward), Alexey Kasatonov (defenseman), Vladislav Tretyak (goalie), Igor Larionov (forward)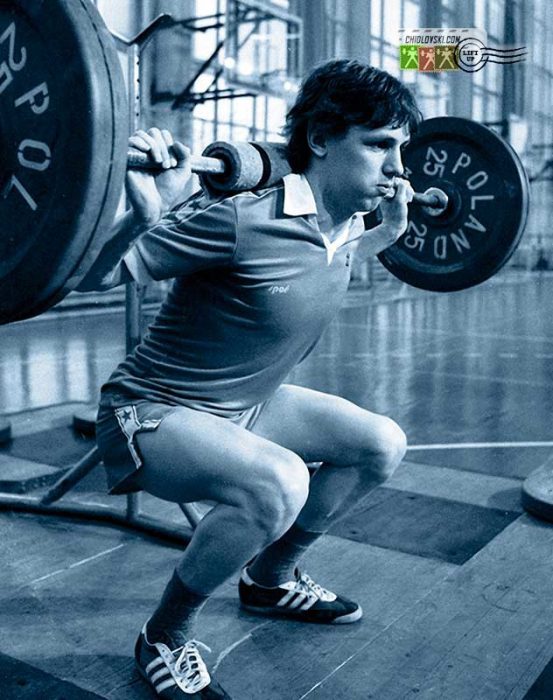 Igor Larionov (forward)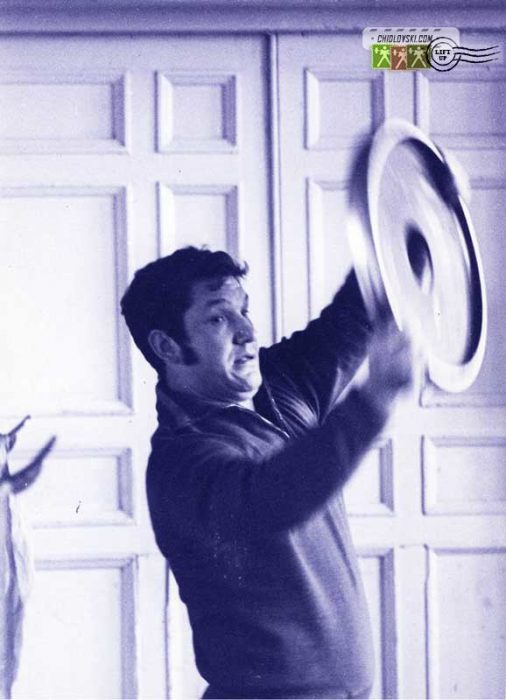 Alexander Ragulin (Defenseman)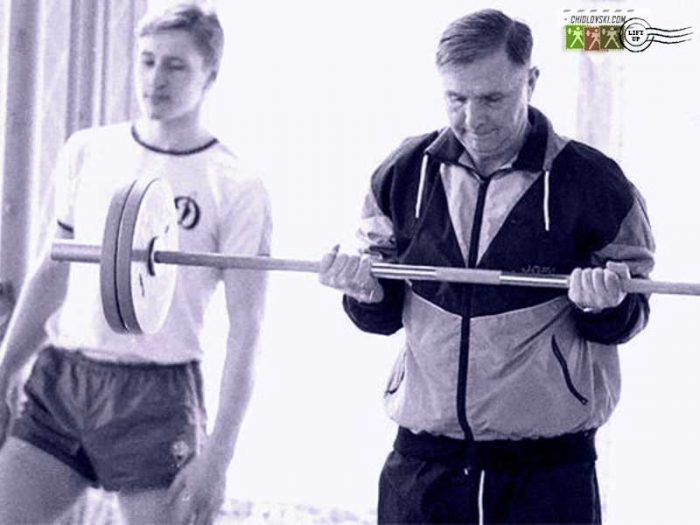 Viktor Tikhonov (coach)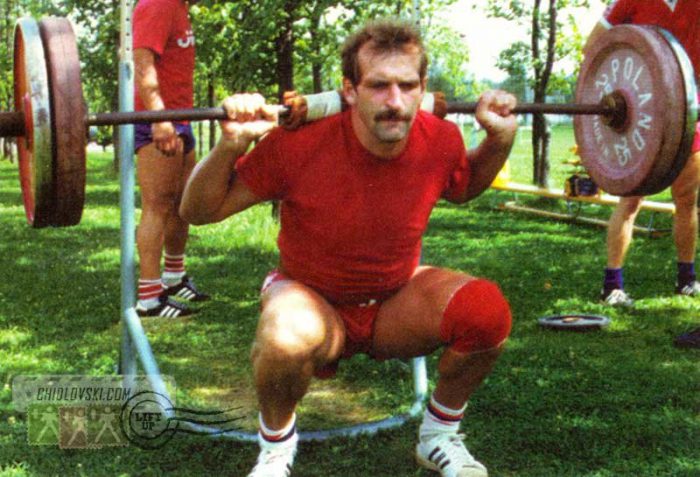 Viktor Zluktov (Forward)
Save