Snatch Lifting by Jaakko Kailajarvi of Finland (1966)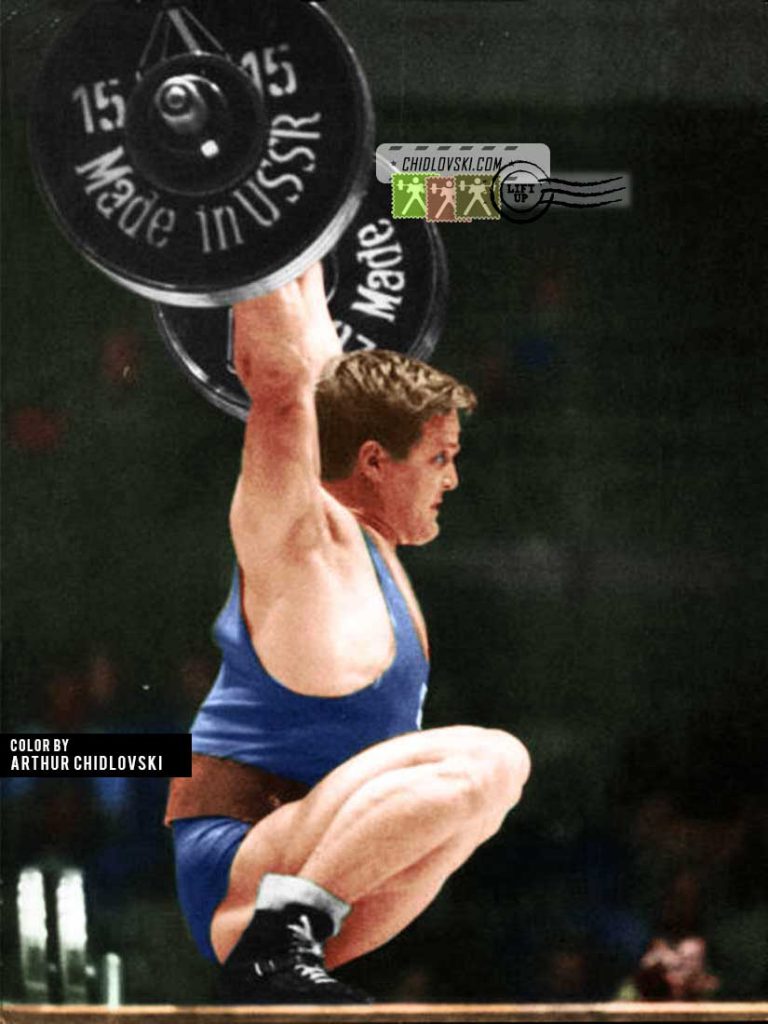 History in Color:
October 19, 1966, Berlin, East Germany – Legend of Finnish weightlifting, 4x Olympian Jaakko Kailajarvi of Tampere, Finland competes in the snatch program at the 1966 World and European Championships in East Berlin.
Jaakko Kailajarvi (born in 1941) is one of the key personalities in the history of Olympic weightlifting of Finland. On July 1, 1962, on the day of his 21st birthday, Jaakko authored the first world record ever set by a Finnish weightlifter. Jaakko Kailajarvi competed for his country at four Summer Olympics – in Tokyo (1964), Mexico City (1968), Munich (1972) and Montreal (1976).