Heroes of the Chrome Weights Epoch: Jaan Talts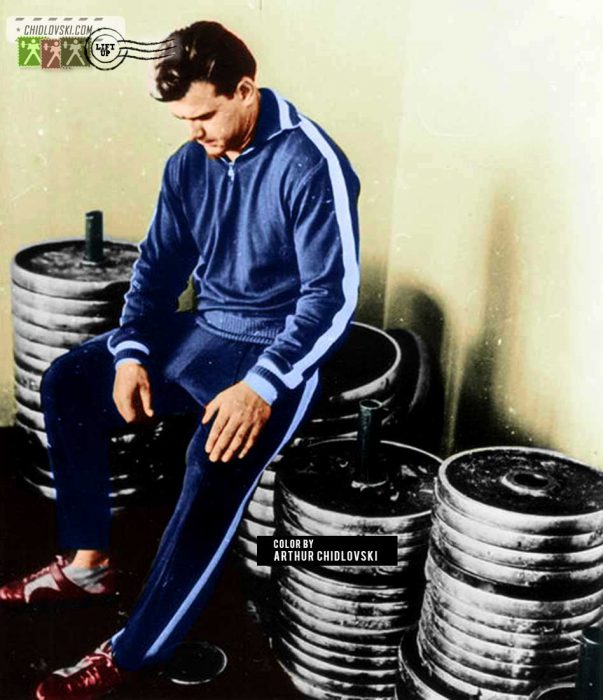 History in Color:
Tallinn, Estonia, late 1960s – Legendary Estonian champion Jaan Talts of Team USSR is taking a brake during a training session in the weightlifting hall in Tallinn.
Jaan Talts (born in 1944) was one of most hard working athletes of the Chrome Weights Epoch in the history of Olympic weightlifting. He was a 2x Olympian and won the gold in the 110kg class at the 1972 Summer Olympics in Munich and the silver at the 1968 Summer Olympics in Mexico City. He won 2 World (1970, 1972), 4 European (1968, 1969, 1970, 1972) and 3 USSR (1967, 1969, 1970) titles and set 41 world and 49 national records.