Monthly Archive:
March 2020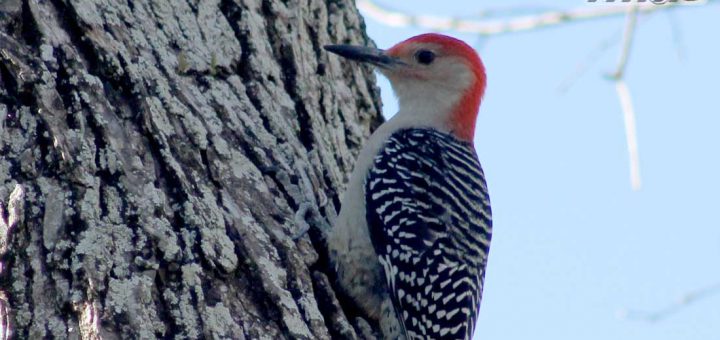 As seen in Ponte Vedra, FL (February 2020)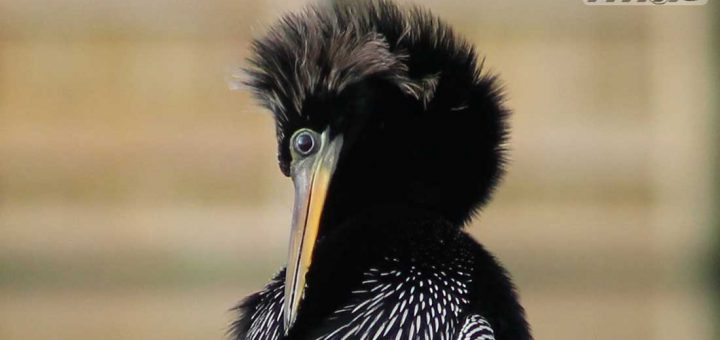 As seen in Sawgrass, FL (March 2020)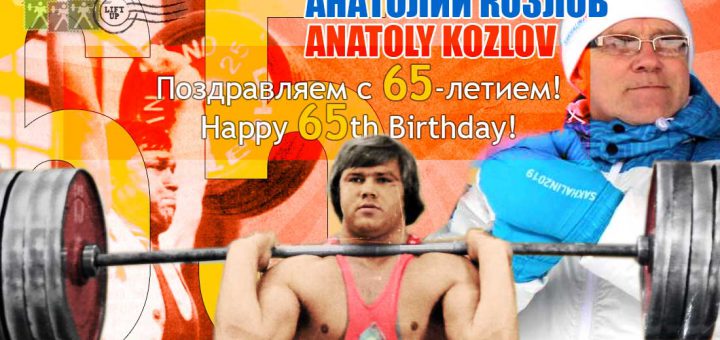 February 23, 2020 – World, European and USSR champion, holder of numerous world records, Anatoly Kozlov turns 65. Anatoly Kozlov of the Kholmsk, Sakhalin District, Russia was one of the strongest sub heavyweights in...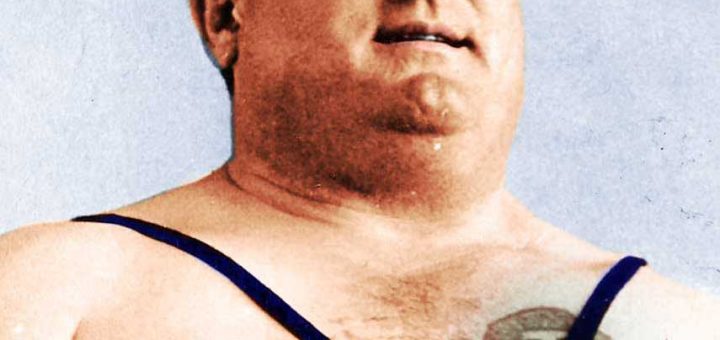 The History in Color series features a color version of the photo portrait of legendary Bulgarian weightlifter Ivan Veselinov. Ivan Veselinov (1926-1996) of Asenovgrad, Bulgaria was one of the best and most known Bulgarian...