Birds in Florida: Northern Harrier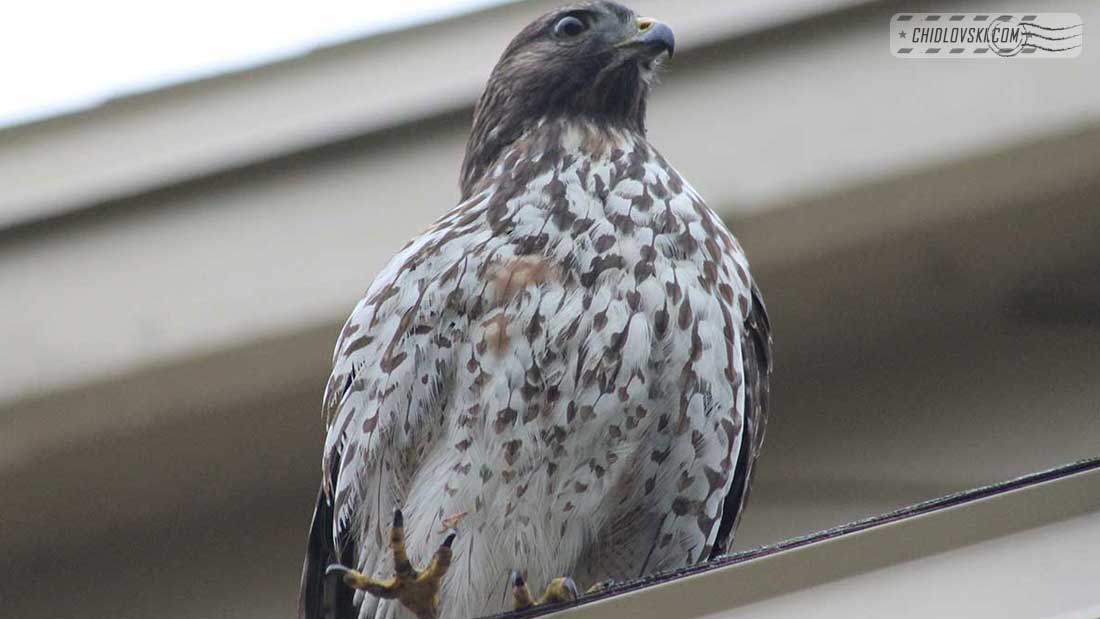 Northern Harrier as seen last week in Ponte Vedra, FL.
Also known as marsh hawks, harriers are birds of prey. They fly low close to the ground hunting small animals by surprise.
Some saw them attacking dogs and cats in the backyards. Unless I lose 150 pound or so, I guess I should be OK facing this raptor.
Still, I am feeling a bit uncomfortable when the harrier glances with a mesmerizing look at me and my camera. Be safe and stay away from predators!