"I am a bird. Are you?"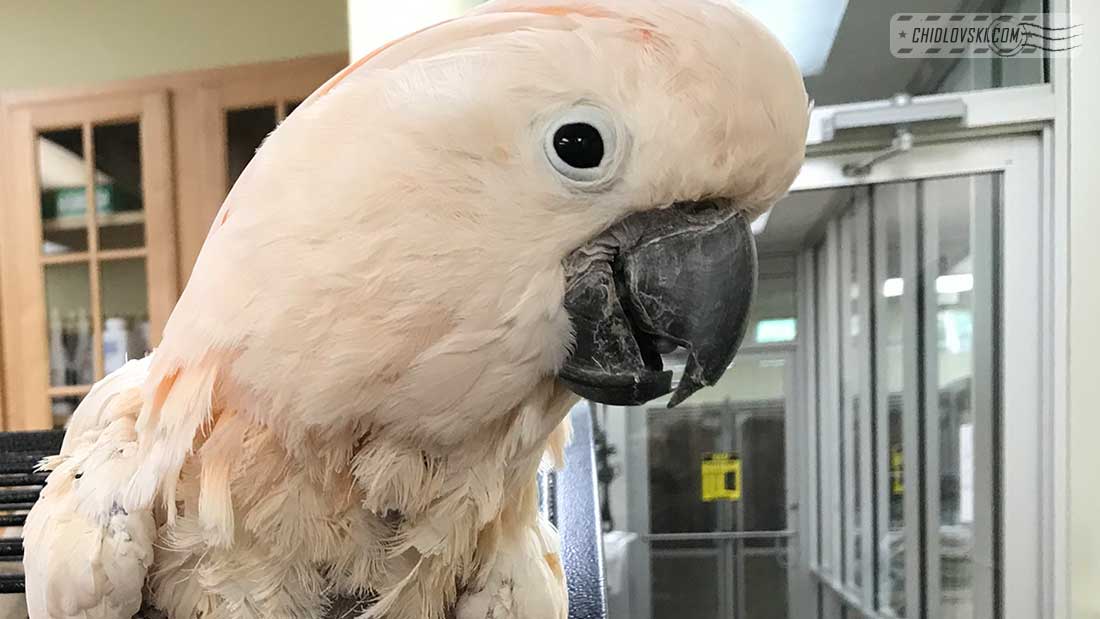 That's what this fella at the vet clinic told Bernie C. and me.
The parrot fella wasn't a patient there – rather a live-in entertainer and he did his part fabulously. He cheered us up and made sure that Bernie C. and me had a good time in the place.
Merry Christmas to the parrots and non-parrots of Jacksonville!