50 Years Ago: Joe Dube Wins Gold Medal at the World Championships in Warsaw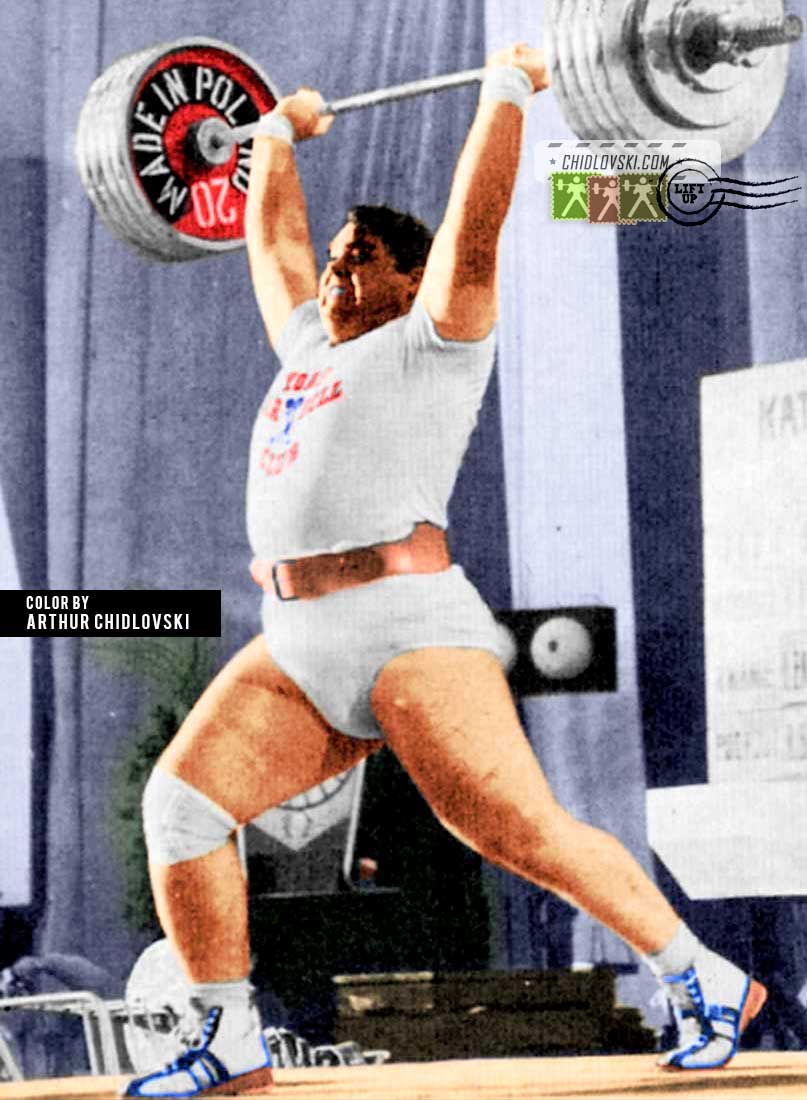 History in Color:
September 28, 1969, Warsaw, Poland – 25-year old super heavyweight Joe Dube of Jacksonville, FL lifts 212.5kg in his last clean-and-jerk attempt and wins a gold medal at the 1969 World Championship in Warsaw, Poland.
Dube won the World title with the 577.5kg total. He pressed 202.5kg, snatched 162.5kg and cj'd 212.5kg.
It was the last gold medal in the men's world championships won by U.S. Olympic weightlifters so far.