Sports Photographer Gogi Gurgenyan Turns 80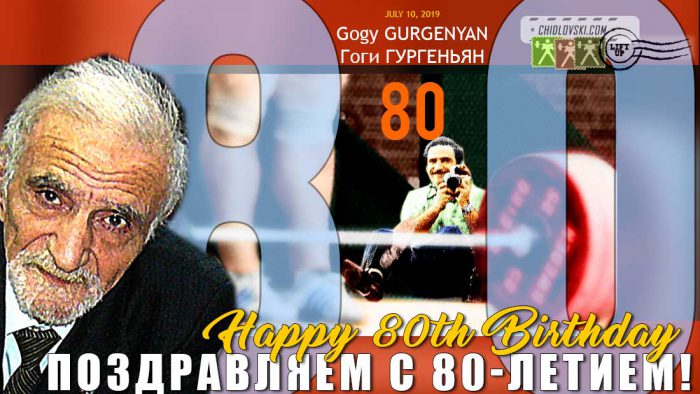 Happy 80th Birthday to Gogi Gurgenyan!
Original photography by Gogi with our color is a significant part of the History in Color series that some of you might be enjoying at Chidlovski Blog Chidlovski and Lift Up.
It's five decades of Olympic weightlifting through the eyes of brilliant photographer.
The originals are black-and-white.
We just added color.