World Champion Doug Hepburn: Be Strong. Be Canadian!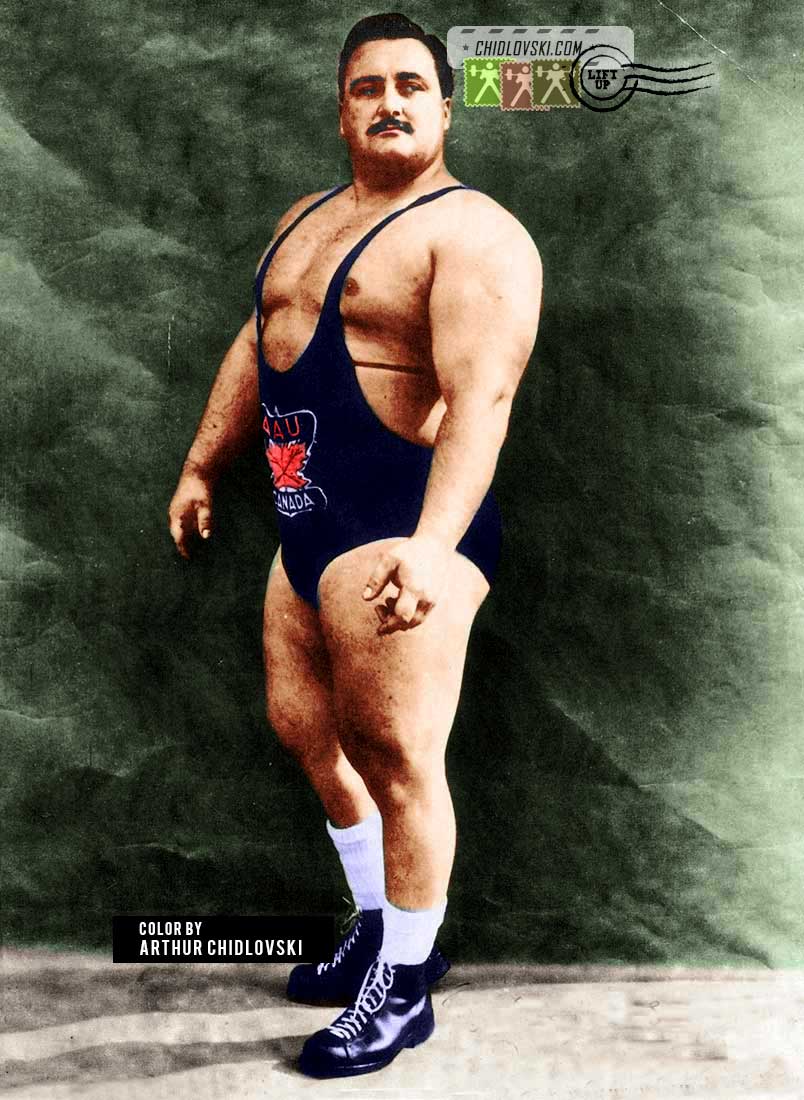 On August 30, 1953, Douglas Hepburn of British Columbia, Canada won the title of a heavyweight champion at the 1953 World Championship in Stockholm.
He became the first Canadian to win the World Championship in Olympic weightlifting and, so far, remains the only one for Canada in the history of men's tournaments. Obviously, Hepburn is a cult figure in the history of the Iron Game. There are many articles and books written about him.
Ironically, as much as he is known among the weightlifters, he is unknown among fellow Canadians who are not involved in weightlifting.
I am no Canadian but I'd connect the dots between the past and the present here – be strong, be Canadian!