Kaarlo Kangasniemi Wins Again (1970)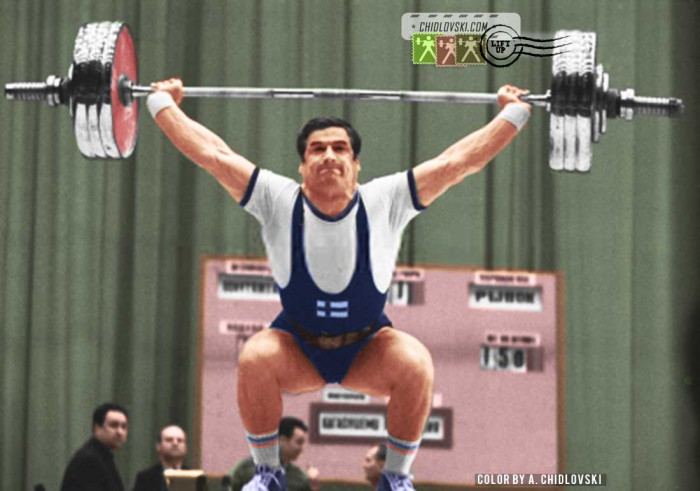 March 18, 1970, Minsk, Belarus – Olympic champion Kaarlo Kangasniemi of Finland wins the 90kg competition at the 1970 Friendship Cup in Minsk.
3x Finnish Olympian and author of 17 records, Kaarlo Kangasniemi was literally on the top of the world in the middle heavyweight from 1968 to 1971.
He won the 1968 Summer Olympics in Mexico City, the World titles in 1968 and 1969 and the European titles in 1969 and 1970.