Arvo Ojalehto (Finland)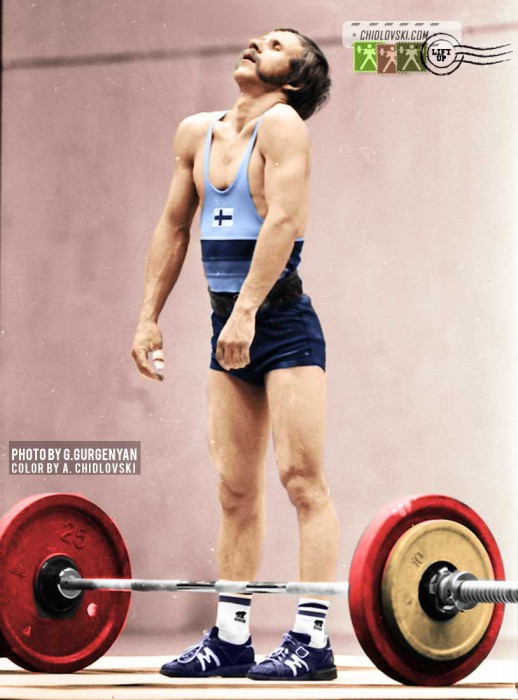 October 22, 1983, Moscow, Russia – Arvo Ojalehto of Team Finland competes in the 52kg weight class at the 1983 World Championships in Moscow.
Arvo Ojalehto (b. 1957) is a 3x Finnish Olympian. He competed for Finland in the bantamweight at the Summer Olympics in 1980 (13th place), 1984 (7th place) and 1988 (12th place).
Arvo Ojalehto was a bronze medalist of the European Championships in 1987 and won the Nordic Championships in 1978, 1979, 1982, 1985 and 1990.
From 1977 to 1992, Arvo Ojalehto won 13 Finnish Championships in the bantam and featherweight classes.