New Year's Eve In Boston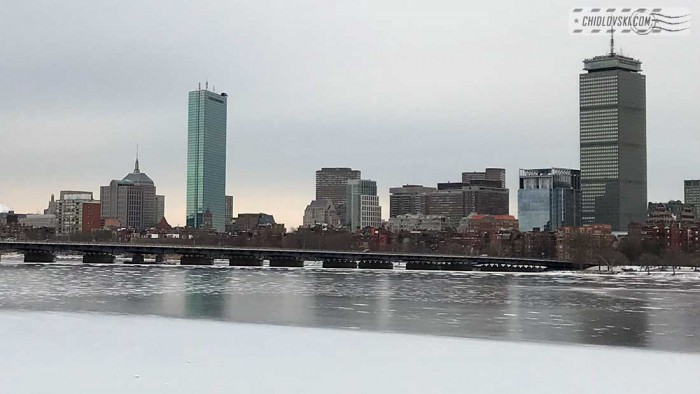 It's brutally cold in Boston.
This is the last photo of Boston that we made on New Year's Eve and it goes as the first article of 2018 @Chidlovski Blog Chidlovski.
Despite the low temperature outside, we send our warmest wishes for 2018 from a super cold Boston on New Year:
Happy New Year 2018 to all!