Viva Las Vegas. Top 10 World Record Breakers.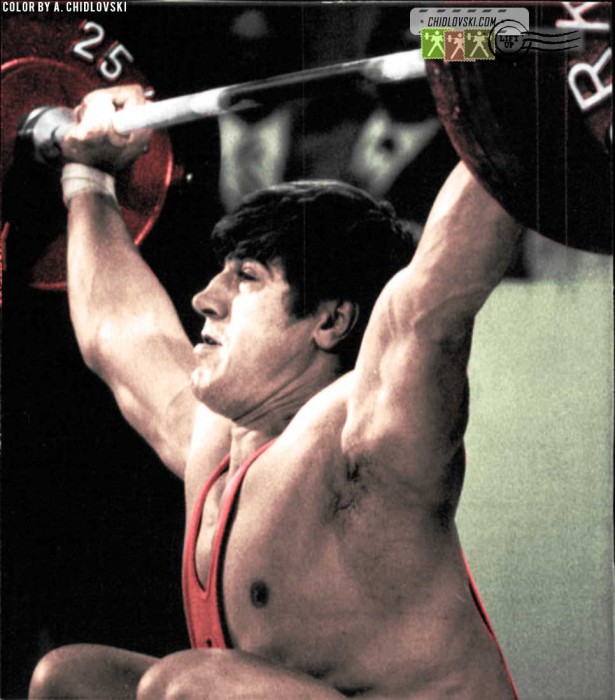 History in Color:
August 12, 1978, Las Vegas, USA – David Rigert of Shakhty, Russia sets a new world record in the snatch lift (178.5kg) in the 100kg weightclass at the invitational international tournament in Las Vegas.
It was one of 20 snatch world records set by David Rigert in his career. Totally, Rigert managed to break 64 world records on the Olympic weightlifting platform.
He is on the 2nd place behind Vasily Alexeev on the all-time list of the athletes who set the most world records in this sport:
World Records: All Time Top 10 Athletes