Days of Worries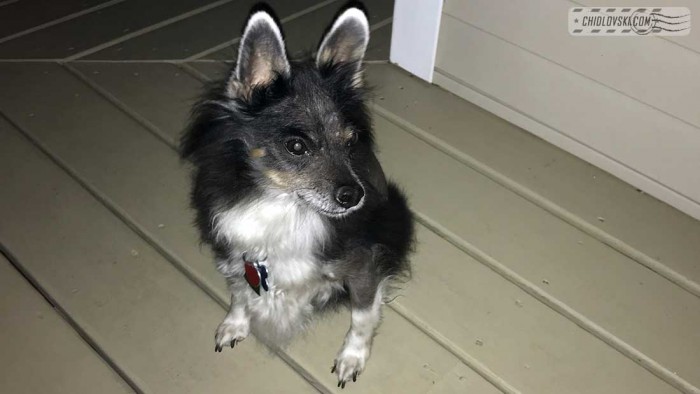 We're sitting on the porch.
Those are days of worries. With Sue still recovering from the surgery, we really had no time just to sit and talk.
Bernie misses Sue. He misses our conversations.
Too many things are not right.
"You are pathetic!" says Bernie to me trying to capture the main thought of the moment.
"I am pathetic?" I can't let Bernie ruin the evening with this verdict-like statement. "No, it's you who's pathetic!"
"No. You are!"
"No. You!"
"You!"
"You!"
Pathetic argument warms us up. We both smile.
We know it's going to be better tomorrow. Has to be! And it will be.