If Not Today Then Tomorrow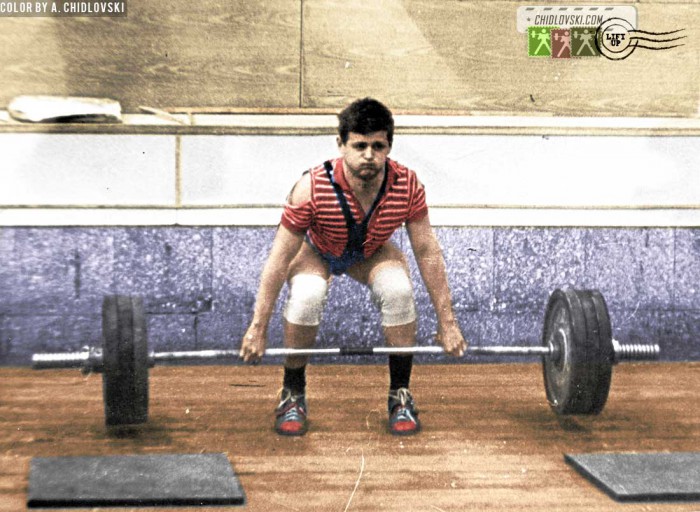 "If not today, then tomorrow you will be able to lift it up…"
Those were the words of my coach.
I was a young and emotional lifter. I was a fighter on the competition platform. He tried to calm me down.
It does work when you are young and healthy.
It becomes a procrastination justification when you get older.
There might be no tomorrow.
On the cover photo, the author of these notes is 18. He just moved from the featherweight to the lightweight class.
I don't remember if it was a good lift but hey…
"If not today, then tomorrow you will be able to lift it up…"