Gennady Ryabokon (1938-2017)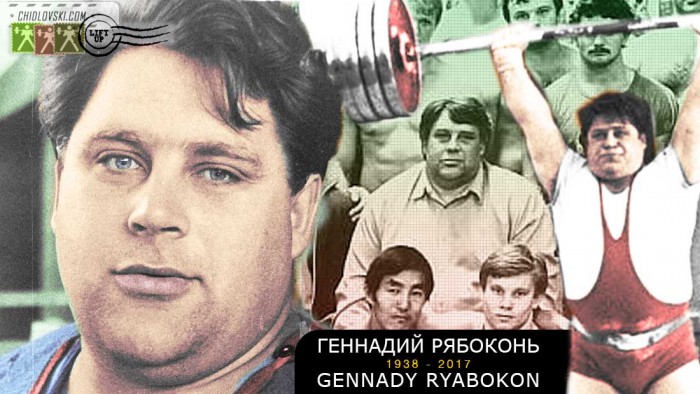 Former Olympic weightlifter and coach Gennady Ryabokon died on August 5, 2017.
Ryabokon was an outstanding super heavyweight from Belorussia. He was the 8th Olympic weightlifter to bypass the 500kg landmark in total.
Gennady Ryabokon competed for Spartak Vitebsk and won bronze medals at the USSR Championships in 1966 and 1969.
"He was a wonderful coach and person," says Roman Kucher, a friend and colleague of Gennady Rybokon. "His daughter Nadezhda told me about this sad news. He turned 79 in April. A week ago I spoke to him on Skype. He asked about the latest news in Olympic weightlifting. Everything was interesting to him."
Our deepest condolences go to the family and friends of Gennady Ryabokon.