David Rigert: Montreal, 1976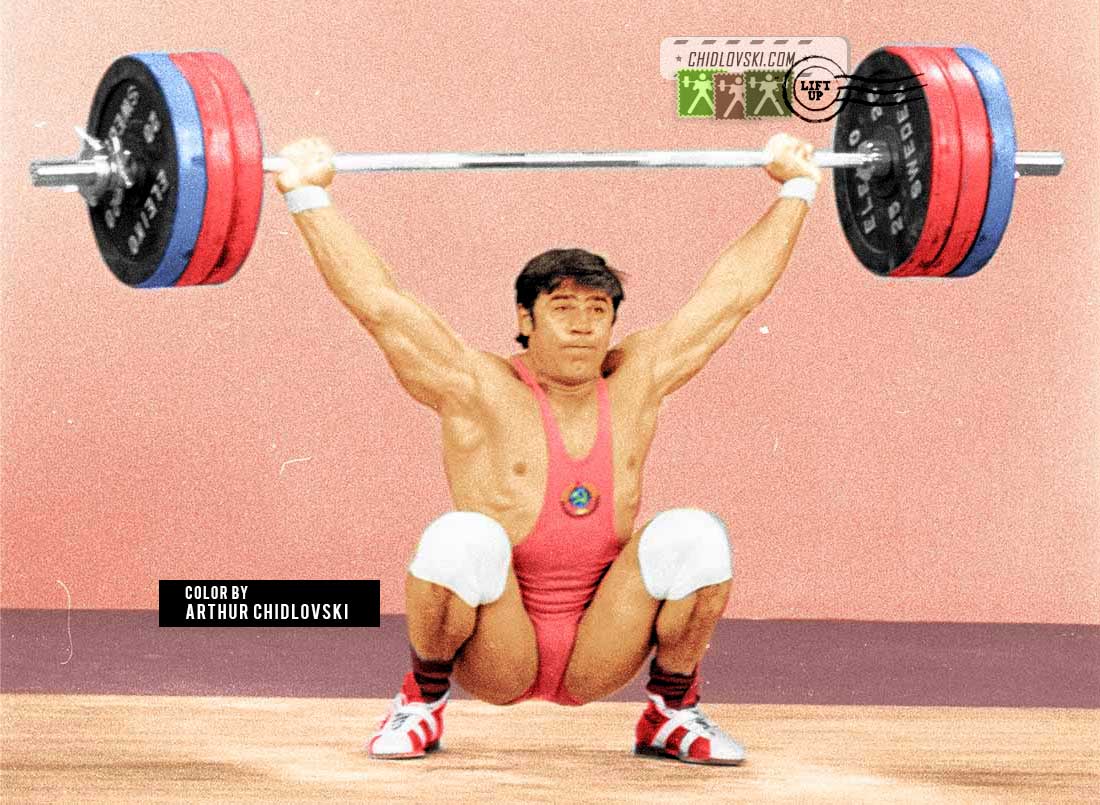 David Rigert of Shakhty, Russia performs the snatch lift at the 1976 Summer Olympics in Montreal, Canada.
Rigert won the gold medal in the 90kg weight class and became an Olympic champion.
The Olympic tournament in Montreal was successful for the legendary athlete. We can't say the same about Munich and Moscow where he failed to qualify in total. Ironically, those were perhaps the only bomb-outs that Rigert had in his career…
From the History in Color series at Chidlovski Blog Chidlovski.