Turning 26 Today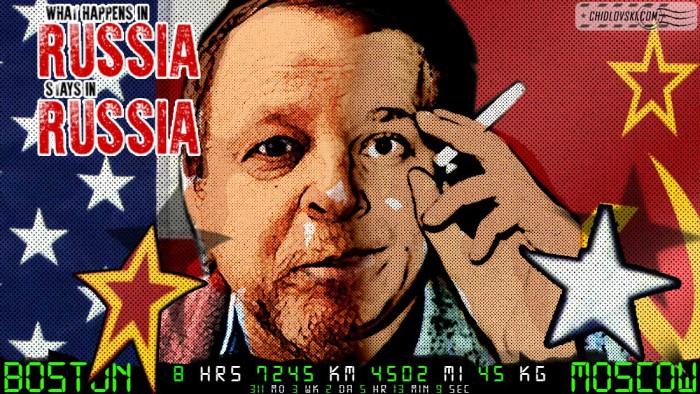 Nah, not me. I wish I am 26.
Today is the 26th anniversary of my Americana.
26 years since I moved from Russia to the United States!
From Moscow to Boston…
Boston and Moscow
Day and night.
Morning and evening.
Childhood and maturity.
Boston and Moscow
East and West.
North and North.
Winter and winter.
Summer and summer.
Boston and Moscow
So many differences. So many similarities.
Two cities. Two continents.
Two places in my personal space.
Boston and Moscow
I just realized that I've been American almost half of my life.
311 Months, 3 Weeks, 2 Days, 5 Hours, 13 Minutes and 19 Seconds of my Americana today!
What Happens in Russia Stays In Russia?