Pisarenko Comes Back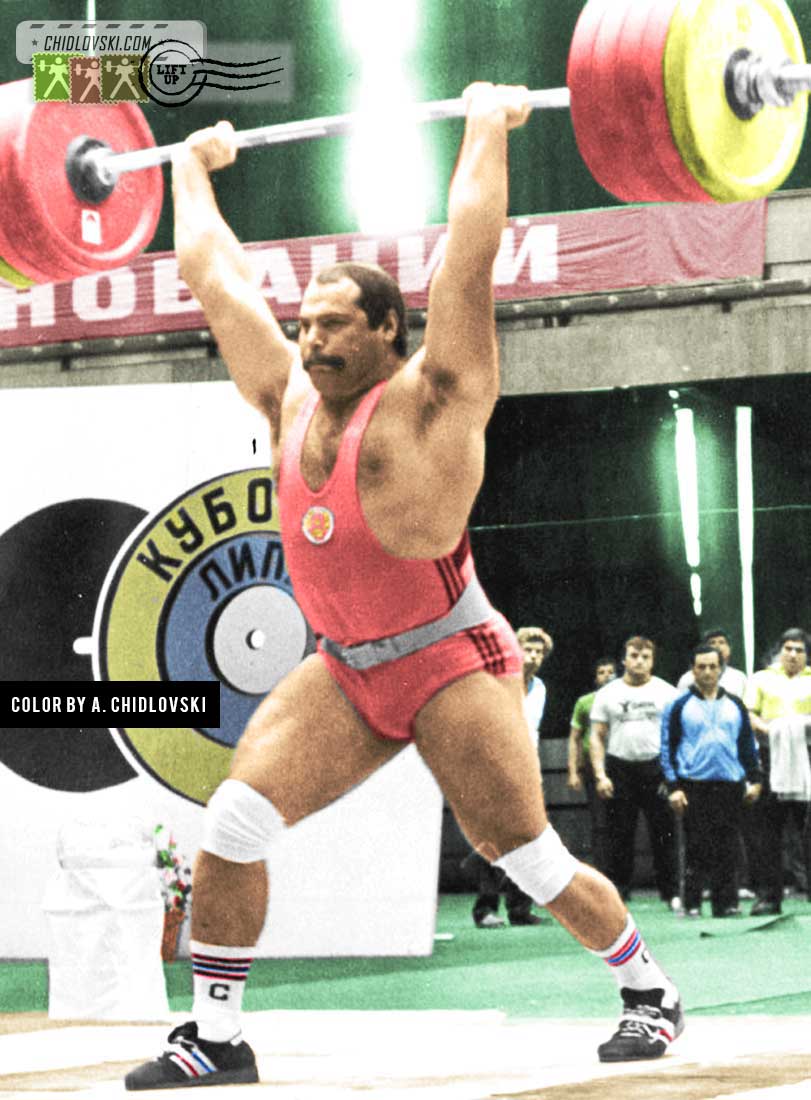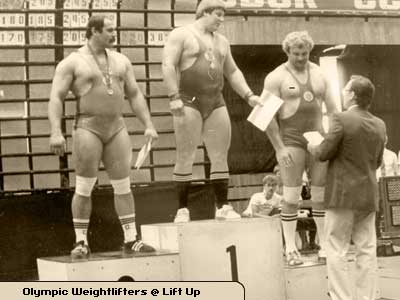 History in Color:
One of the most impressive super heavyweights in the history of Olympic weightlifting, Anatoly Pisarenko of Kiev, Ukraine competes at the 1986 USSR Cup in Lipetsk, Russia.
This was a big but short-term comeback of Anatoly Pisarenko after his disqualification by the Soviet weightlifting federation for the episode in Canadian airport.
Pisareko lifter 460kg in total (205 + 255) and placed second after Leonid Taranenko.