Above the Underground Tunnels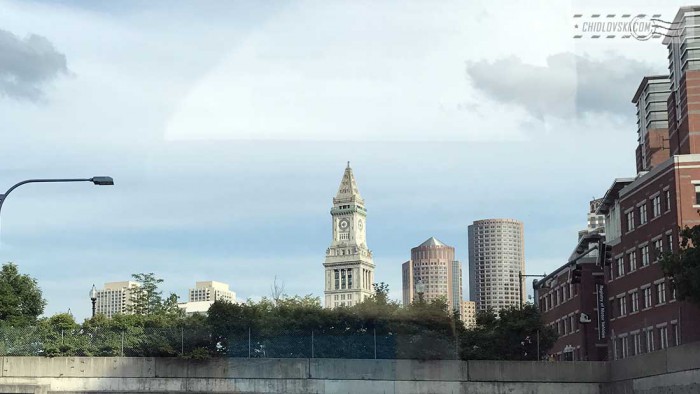 Just a snapshot view of Boston above the entrance to I-93 South and the Callahan Tunnel.
I used to make a lot of photos of this area during the Big Dig era in Boston.
There were so many drastic changes back then.
So many changes are taking place now too.
Time doesn't stop. It goes forward.