Unsung Heroes: Arnold Golubovich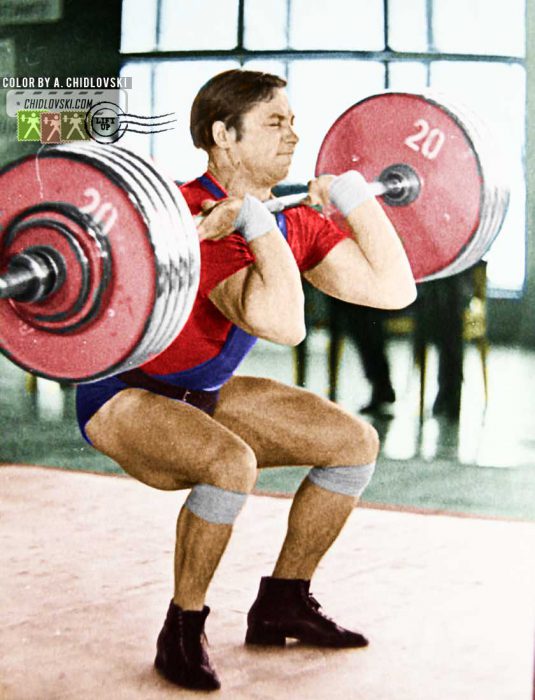 Arnold Golubovich (1945-2000) was an outstanging light heavyweight of the late 1960s – early 1970s. He was a word records holder and a bronze medalist of the USSR championship (1969).
Golubovich was a milestone athlete in the history of Olympic weightlifting in Belarus. On July 8, 1969, he competed at the Army championship in Kiev and set two world records (in press and total). He became the first post-war weightlifter of Belorussia to break the world record. He managed to press 170 kg and to total 490kg.
Arnold Golubovich happened to be the first representative of the new wave of Belorussian lifters to break into the highest international level of results. He paved the road for the upcoming world records owners like Rafael Belenkov, Valery Shary, Eduard Dergachev, Valery Vergun, Alexander Borisenok, Leonid Taranenko, Alexander Kurlovich and more.
History in Color continues…