No Light Lifting At the World Championships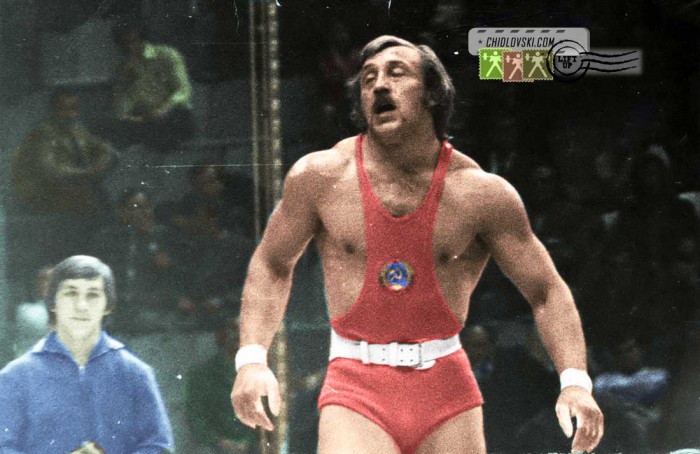 Valery Shary of Minsk, Belarus just finished his attempt at the 1975 World Championship in Moscow.
This was the first World title won by Shary.  He finished first with the 357.5kg total (162.5+195).
There is no such thing as light weightlifting at the top competitions.
The photo from the History in Color series says it all…