Go Pats!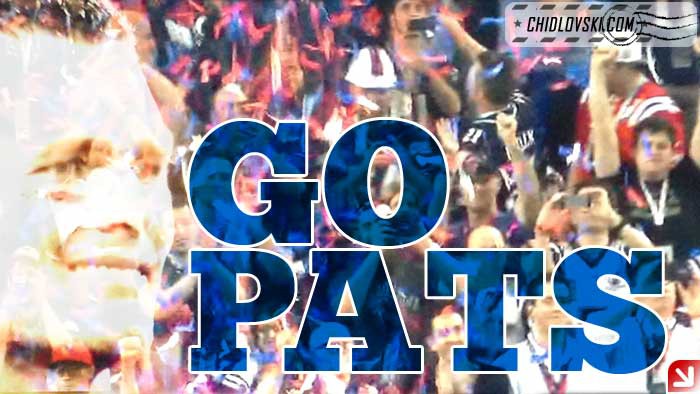 It's the 5th win and ABSOLUTELY awesome win!
Coming from behind during the whole game and winning in the first ever Super Bowl overtime make the whole football grand finale a Hollywood film like event for the Patriots and fans.
Perhaps, more film epics are to come later.
For now, it a big joy of an absolutely stunning win by the New England Patriots!
Save
Save