Beware Retest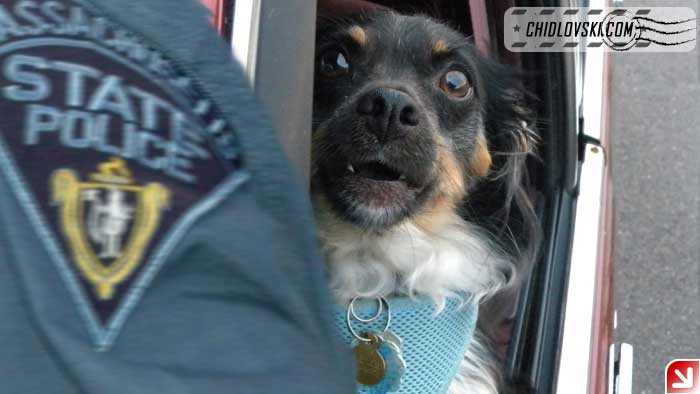 Due to the outstanding scientific development of analysis technologies since the 2008 and the 2012 Olympic Games, the IOC decided to reanalyze samples from the 2008 Beijing and the 2012 London Olympic Games based on its own selection procedure.
Reanalysis, IWF
10 years ago you were coming home from the family Thanksgiving party. You were stopped by the troopers and passed the DUI test. Now, 10 years later, you receive a letter from the Registry of Motor Vehicles that your license has been suspended because they re-run the tests through the new system and you failed.
Bernie C. on the photo looks upset. He doesn't drink and he doesn't even drive… He doesn't understand.
It's fantastic that that WADA technologies reported "outstanding scientific development of analysis technologies" but why would they need to prove it with testing samples from 2008?
Don't get upset, folks, but your today's test results might be re-checked in 2024.
Happy Thanksgiving to all and drive safe!