Toronto vs. Boston Tonight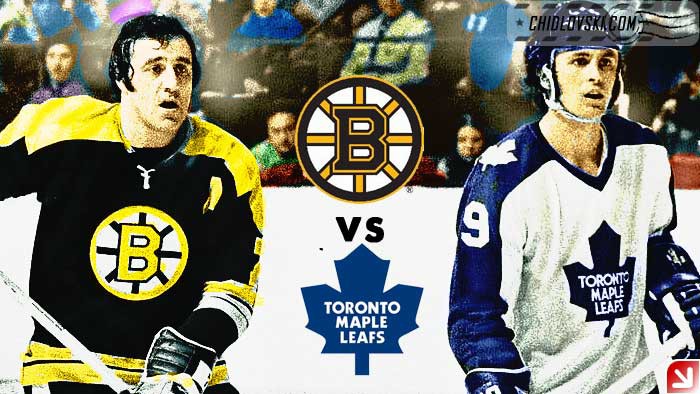 Do you like when the Original Six teams play vs each other?
Game 2 for the Boston Bruins in the Season 2016-17 will start @ 7PM tonight in Toronto.
Are you ready to support the team?
Lets go Bruins.
On the cover, Phil Esposito of the Bruins and Paul Henderson of the Maple Leafs are in action in the 1970s. Both played for Team Canada in the 1972 Summit Series.
Save
Save