Autumn Colors in Action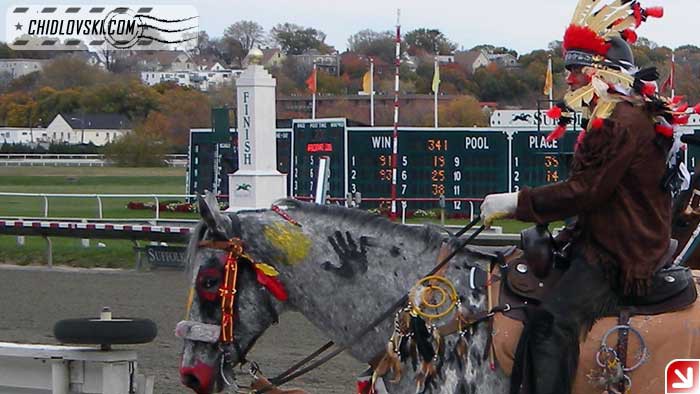 Just one of the photos from the Suffolk Downs series at Chidlovski Blog Chidlovski.
Taken in October 2010, this picture reflects on fun and creativity of the folks from the Suffolk Downs.
Really miss the opportunity to stop by and watch the action. Hope to see them all next year!