Lift Up: What's Next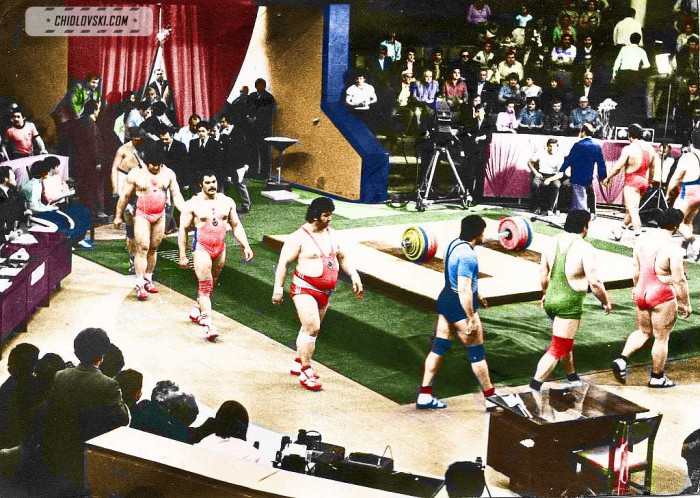 With the Summer Olympics in Rio and the "dopingate" scandals, we've received many comments and requests about the Lift Up project.
For those who are new to the project, Lift Up is an online historical research and study of the sport of Olympic weightlifting. Although we try to keep up with the ongoing trends in the sport, add profiles of active lifters and statistics of the latest major tournaments, there is a lot of "holes" and missing information on the legends, records and events of the past that we are trying cover.
One of them is to continue in-depth presentation of the national Soviet Championships and athletes. The framework has been created a few years ago but we are still missing data, visual historical artifacts (photos and videos) to illustrate the history of the Soviet weightlifting including:
The List of Top National Level Athletes that we are trying to allocate the photos and information is available online and  includes
Any help on this matter will be greatly appreciated. The idea is to bring the history of the phenomenon of the Soviet weightlifting school online and connect the dots between the world weightlifting and the national meets in the USSR. So, if you have info on these lifters, their photos or videos, please feel free to contact me or leave a comment below.
If you have questions or thoughts on aspects of history of Olympic weightlifting that needs coverage please let us know. There are few other areas we plan to add to Lift Up but it's a bit premature to bring them up yet.
Hope that Lift Up is being a helpful resource and that you enjoy visiting it.
Save