Team North America 2016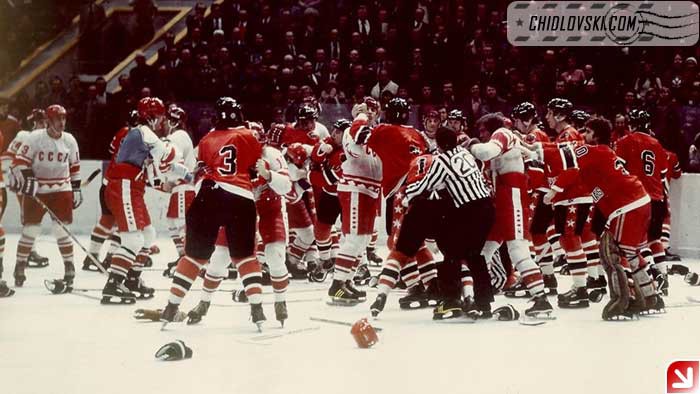 This is probably the most frequently asked question I've been asked in the last few days:
"What the heck is this Team North America?"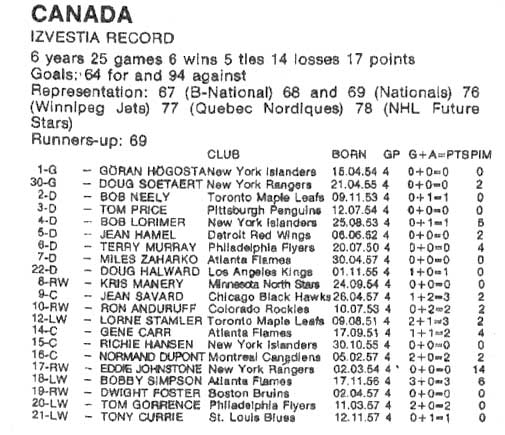 The U.S. fans don't have a big interest in the 2016 World Cup of Hockey. It is being shown on the ESPN and I seriously doubt that the ratings are impressive. With the Team USA 0 pts in their three games in Toronto, I seriously think that the viewership here is close to nothing. But…
"What the heck is this Team North America?"
That question bothers many. My explanation about under 23 team sheds some light but still…
"Oh, OK. Does it mean that Americans under 23 can't play for Team USA? Does Canada have players under 23?"
Actually, it's a reasonable question.
I think the new experimental teams were fantastic but the process of selection criteria confused some people.
Now, the idea of gimmicks like this isn't new. For example, Team Canada was represented at the 1978 Izvestia Cup by the team called NHL Future Stars.
38 years afterwards, we can look at the roster of Team Canada 1978 and most of the players didn't really become super stars in the NHL.
At the Izvestia Cup in 1978, they lost to the Soviets 3-9 and the game is mostly remembered by the bench clearing brawl shown on the shocased photo. We wrote about it in the 19 vs 19 article. Dwight Foster went on to a decent career of a tough guy and I still wonder how he couldn't manage to win the fight with Helmut Balderis who wore contact lenses and was least of all known as an expert in hockey fights.
Team North America became favorites of many fans based on their play.
Perhaps, Dylan Larkin and Connor McDavid will have a more impressive career than the guys in 1978.