Photographers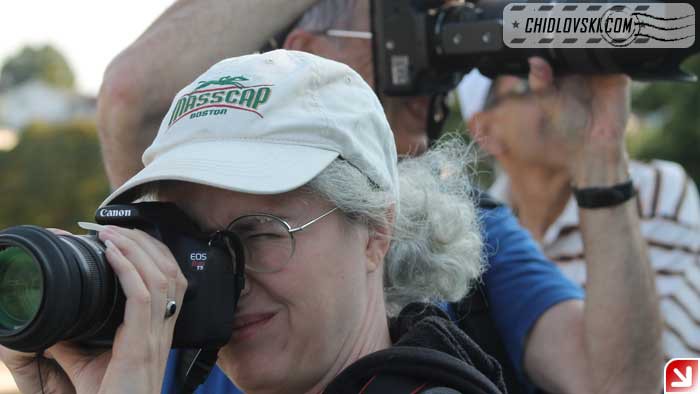 My fellow photographers at the Suffolk Downs last Sunday.
I enjoyed chit-chats with them here and there. It's always interesting to hear what photographers say and what equipment they use.
I have to say I always loved to do camera work. Although I enjoy it much more when I don't have to do it for a living anymore.
The equipment part is the most fascinating. It is far more dynamic today. More camera models and lens are getting to the market so fast that I wonder how professional can keep up with it. Never mind the question of being able to afford newer toys so fast!