Photo of a Photo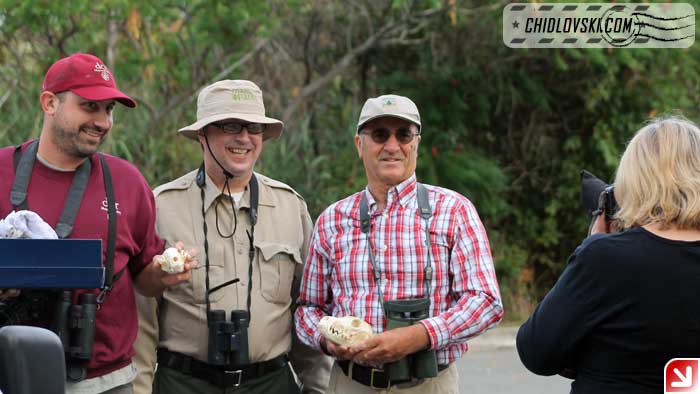 Barbara Bishop of Winthrop, MA is making a group photo of the Massachusetts DCR officers  in the Belle Isle Marsh area this morning.
There is always a huge amount of information to learn about the birds. I started to do baby steps in birds photography last year. My main sources of knowledge were books, magazines and various web sites.
This year, I joined bird watching groups in the field and now learning from the top notch experts like Sean, Matt and Jeff shown on the photo. For sure, it's a great experience to be in the field with people who spent many years studying and watching the outdoor wild life.
Just a photo of the photo in progress 🙂