Summertime in Boston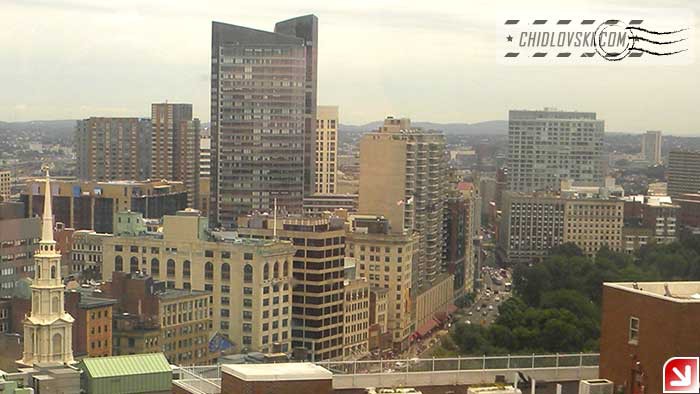 Boston Common and Tremont Street, a major thoroughfare in Boston.
Everybody has a different image of Boston in their mind. To me, this area is the Boston in My Mind.
Here is the Majestic Theater in the Theater District where we performed when I first came to Boston. Two years later, we got married on the Majestic stage. Here is Emerson College where I got my Master's. How many times did we walk with Chickie in the Boston Common in the mornings and after work.
This is Boston in My Mind.
August 30, 2016 1:00 p.m. 76F (24C) deg.
Humidity 46%.