Sunday at Work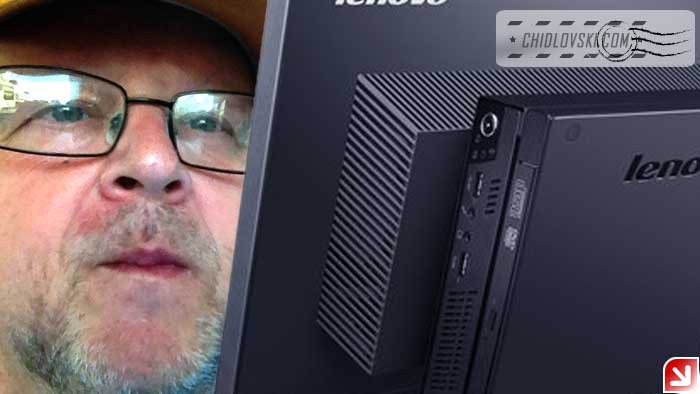 Working Sunday on the launch of the new system.
It's been a brutal schedule for me in the last week – working late hours and on the weekends.
Totally focused on completion my part of the work and too tired to get excited and celebrate sunset of the legacy system and full launch of the new one.
Back to work now 🙂