Game's On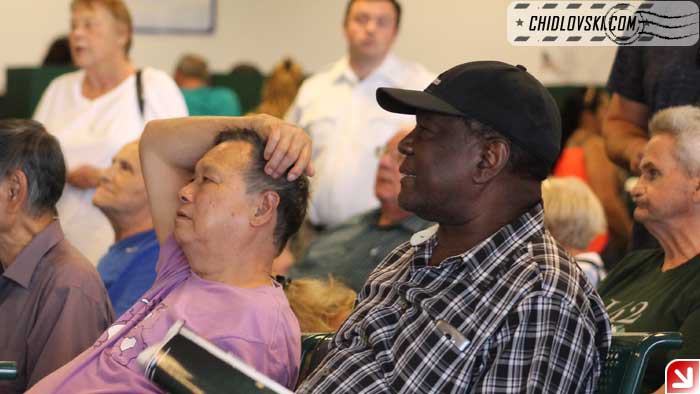 Are you watching the Olympics in Rio?
What do you think these fans are watching?
Women's gymnastics? Men's bantam weightlifting? Men's 4 x 100m freestyle relay Swimming? Cycling road racing?
Nah. Those are the die-hards at the Suffolk Down Racing.
Olympics are cool. But it's only once in four years, right?
And here it's every day, no long travels, the torch never goes down.
Today in the Suffolk Downs. Just some personality shots.
Save
Save
Save