Song Singing Goldfinch Style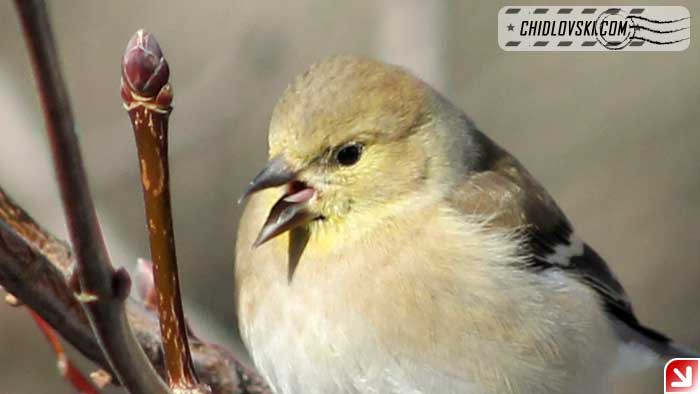 The cover photo was made in January.
Goldfinches changed their winter look to the summer one.
I miss our fellas in the backyard. For whatever reason, finches, starlings and goldfinches are no longer frequent diners in our place  this summer.
It's mostly common grackles and sparrows having fun now on the deck.
Save
Save