Summertime in Boston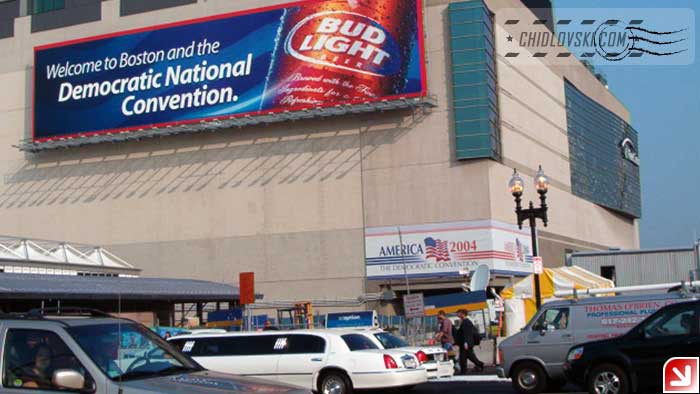 July 2004 – Democratic National Convention in Boston, MA.
No Hillary, no Trump yet running for the President.
The DNC selects John Kerry to  run from the Democrats and it's George W. Bush vs. John Kerry in 2004.
It's TD Garden 12 years ago. FleetCenter at the time. Go Bruins!
August 2, 2016 9:30 p.m. 70F (21C) deg. Cloudy.
Humidity 75%