Willow Flycatcher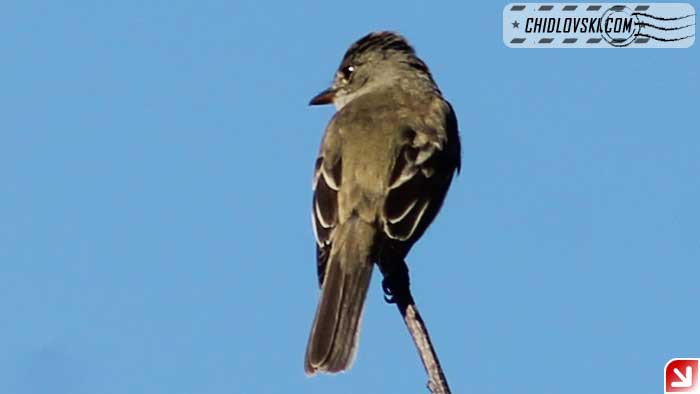 A little willow flycatcher observing the Belle Isle area in East Boston.
For the record , its the first willow flycatcher to appear in our publications.
Congrats and thank you!
It's also the second flycatcher to be featured at Chidlovski Blog Chidlovski. The first one was the Eastern Kingbird in Plum Island.
Save