Go Original Six!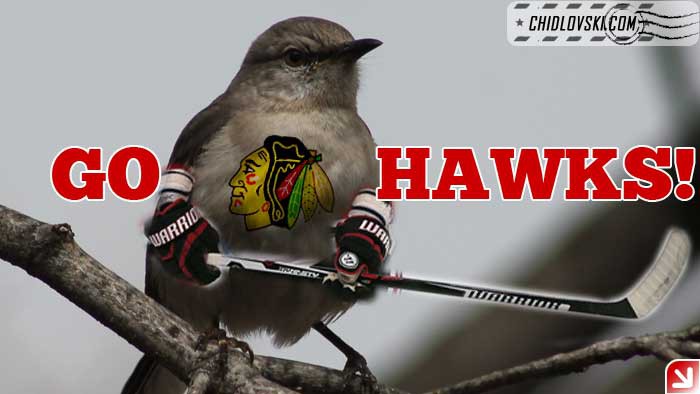 OK. Things don't look super exciting for Original 6 in the pursuit of the Stanley Cup so far.
Montreal, Toronto and Boston were out before it even started.
Detroit is down 1:3 to Tampa.
New York Rangers vs Pittsburgh 1:2.
Chicago vs. St. Louis 1:2.
Hm.
Original Six Golf Tournament doesn't sound inspiring for hockey historians.
Lets go, Hawks!
Go Original Six!