Old Army Day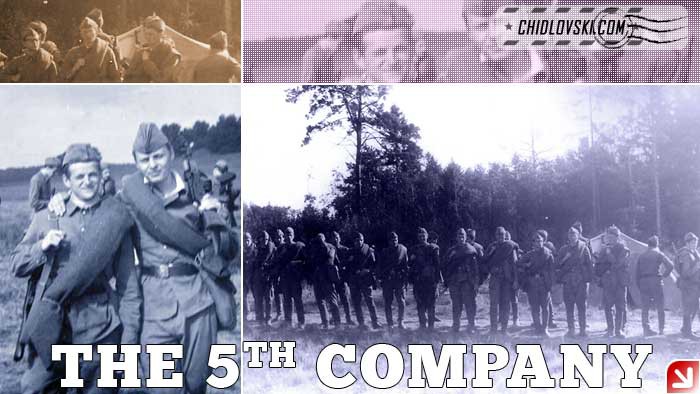 For those who remember and celebrate the Old Army and Navy Day on February 23, 2016, belated congrats!
On the photo, the 5th Engineering Company in Rostov.
Celebrations are becoming more complicated and often irrelevant.
But the memories  about old camaraderie and friendship, big hopes, sweet youth and good health stay forever 🙂
Cheers!