Robins Are Back For Real!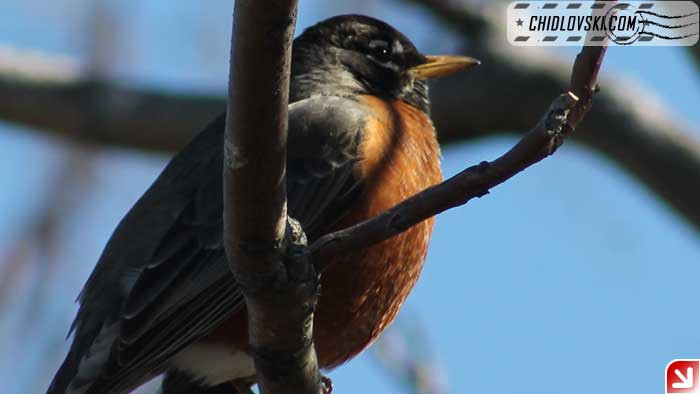 The spring is here now. That's what they say when you see robins coming back.
Little fellas with orange chests and funny looking run on the ground are back for real now.
It looks like an "orange revolution" came to the fields here.
Looks like they are playing good old statue game for kids. The suddenly freeze and then rapidly run and then freeze again.
Fun! Fun! Fun! American Robins are all over!
Happy Spring Coming!