GWG in Helsinki
Game winning goal (GWG) by Egor Korshkov (#26) at 37:56 in the U.S.A. vs. Russia semi-final game at the 2016 IIHF World Junior Championship in Finland.
No doubt – it's a superb individual effort by 19-year old Korshakov of Lokomotiv Yaroslavl.
Valery Bragin was the head coach of Russia at five WJC and brought his team to five finals. Team Russia won gold medal vs. Canada in 2011, silver medals vs. Canada in 2005, 2015 and vs. Sweden in 2012. Now his team will be facing Finland in the finals.
Is it going to be gold or silver this time?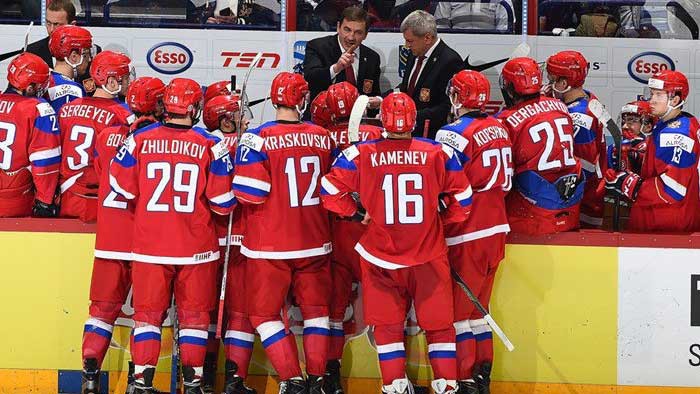 Photo by Matt Zambonin/HHOF-IIHF Images