Social Media Publicity in Action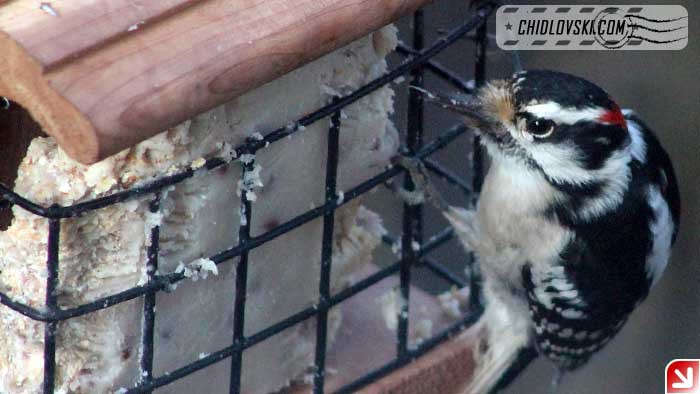 Now, this is what I call social media publicity in action!
Just last night, we published a story about a nuthatch visiting our backyard and today we had a woodpecker having a brunch in our place.
Obviously, the story got carried from Chidlovski Blog Chidlovski to Tweeter and then distributed among little fellas.
Way to go! Welcome to our place 🙂