Big Games Tomorrow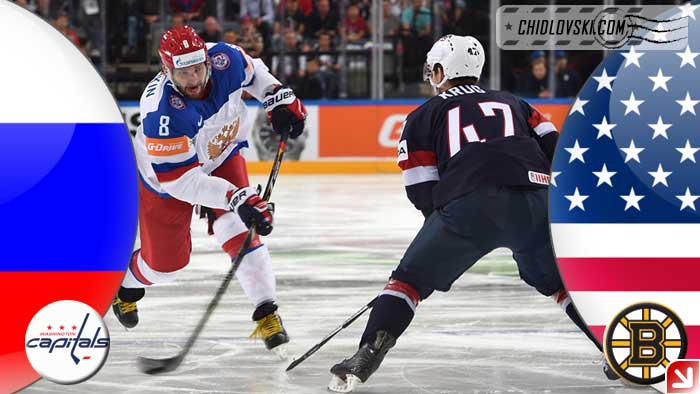 It's going to be a BIG GAME tomorrow at Hartwall Arena in Helsinki.
Team USA plays vs Team Russia in the 2016 IIHF World Junior Championship semi-finals in Finland. In the other semis, Finland plays vs. Sweden, one of the  all-time hockey rivalries classics.
A few years ago, an old friend from Moscow asked me:
– When Russia plays USA whom are you rooting for?
I thought for a moment and said:
– What kind of question is it? Most definitely –  for the CCCP!
It's a tricky answer, for those who didn't get it. There is no more CCCP.
It's in the past. It's history.
I love Soviet hockey. I grew up watching it.
Hockey CCCP is childhood memories of a hockey historian.
It will be a BIG GAME tomorrow.
The best of luck to both teams and… Go USA!