One Flew Over the Millennium Tower Boston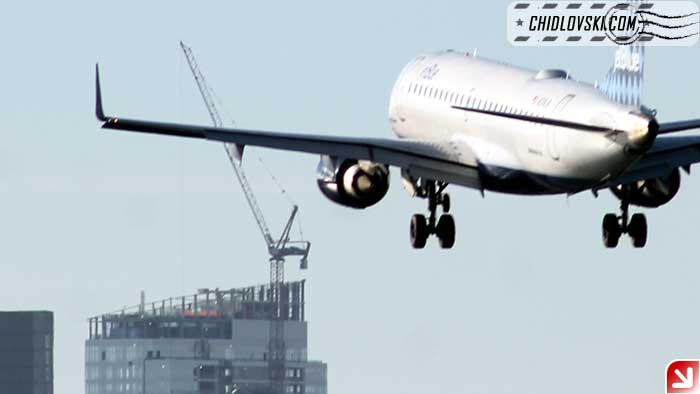 The Millennium Tower is an upcoming 60-story residential building in Boston, Massachusetts. It definitely is a big ad-on the panorama of the city.
If you are flying over on the plane and if you are fast enough, you can shave looking into the Millennium Tower's reflecting glass windows 🙂
Cheers and Happy Tuesday to all!