Holiday Season Catch Up 2015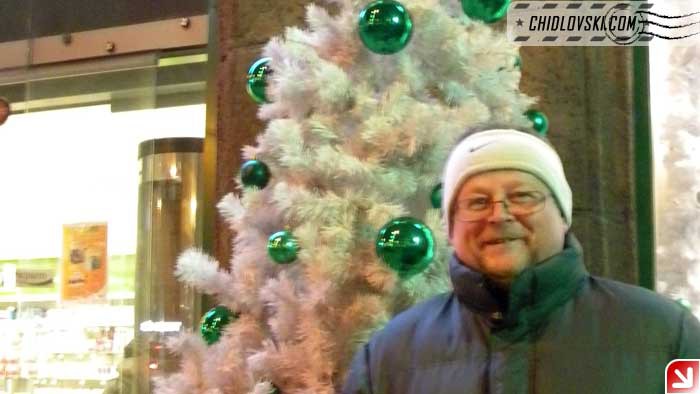 During my stay in Moscow, I made hundreds of pictures of Russian Christmas Trees, Santas (known as Gradpa Frost), ornaments and Holiday lights.
The idea was to capture Holiday Season spirit of the place where I grew up in the digital format and then share it here.
The capture part went well. There were about 10 gigs of memories. The sharing part didn't go that well. As usual, I lacked time and these good intentions remained just intentions.
Now, since we are all trying to catch up with the Holiday Season again, those wonderful intentions are back again.
Anyway, from Russia With Love again! 🙂