Rainy Day In Boston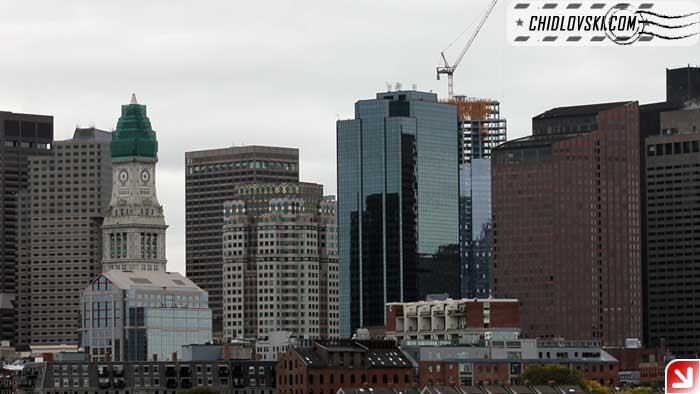 It's raining in Boston today. The showers are on and off.
By the way, have you noticed the changes on the skyline of the city?
The construction of the 60-story Millennium Tower in Downtown Crossing is already a part of the city scape.
Imagine how the Boston view from this angle will look in 5 or 10 years from now?