In the Old Gym: The Snatch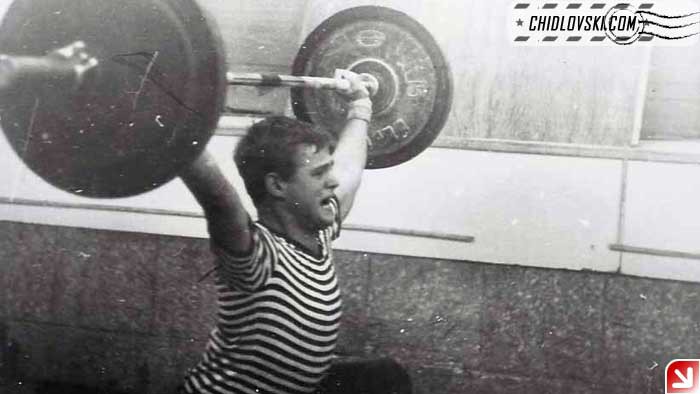 I really loved my old gym.
By today's standards, it looked like dungeons. But we loved it.
It was located in the basement of our old University building in Moscow. It was dusty and noisy. But we loved it.
On the photo, I am doing the snatch lift.
Good old times… We were stronger, faster and totally fearless.