In Memoriam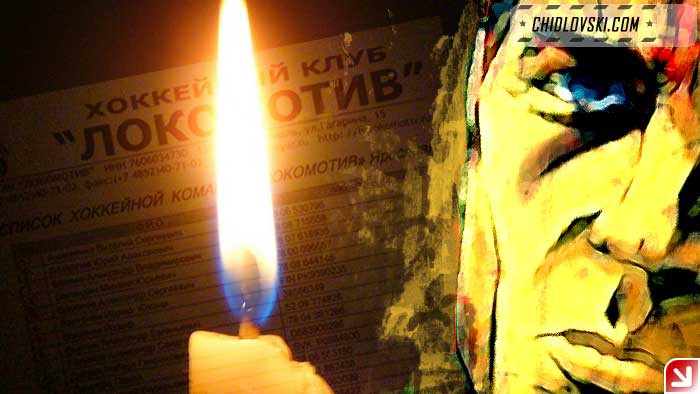 Four years ago, a Yak-42 Flight 9633, carrying the Lokomotiv Yaroslavl professional ice hockey team, crashed near the Russian city of Yaroslavl  at 4:05 P.M. Moscow Time  on Wednesday, September 7, 2011.
Chidlovski Blog Chidlovski wrote about the tragedy back in September 2011 (09/07/2011, 09/16/2011).
Our hearts are filled with sadness. Our memories are with the players and team staff families.