Chickadee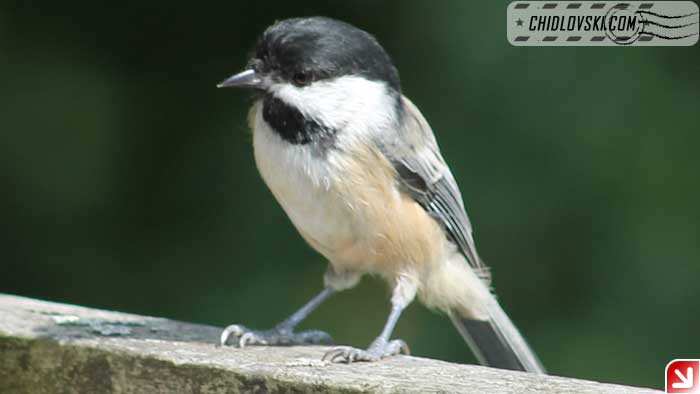 Chickadee is a state bird of Massachusetts.
I started to do birds photography in May and this is the first time I stumbled upon these little cute and friendly guys.
Perhaps, I was hanging around in the wrong places 🙂
Finally, here we go – made in the Ipswich River Audubon Sanctuary.
Black-Capped Chickadee.
5″ of cuteness and joy.
Are you one of the guys who ate from my hand an hour ago?